How it Works
How Taskkers Works
Do you need anything? Simply Post online on Taskkers
Get your work done right away by posting the details on Taskkers . Local as well as International , freelancers and businesses will start sending you their proposal.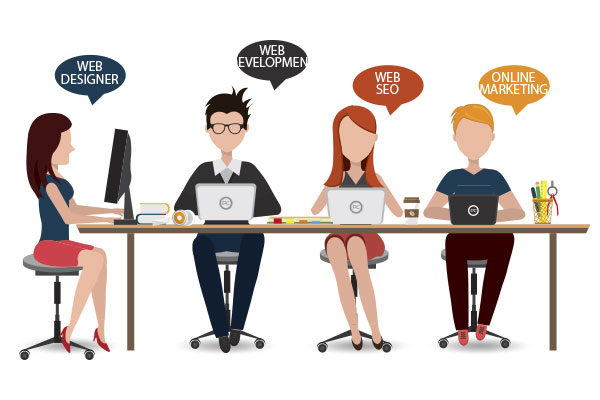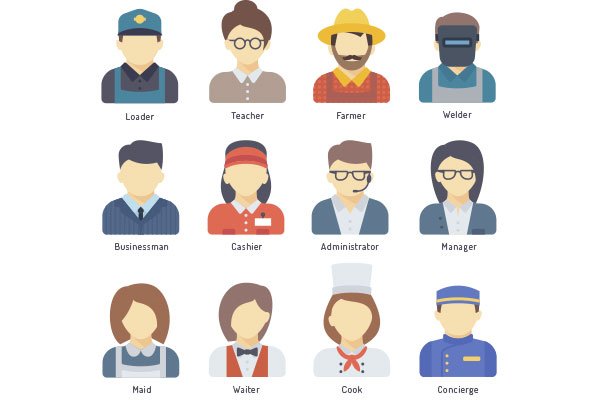 What type of work can I post on Taskkers ?
You can post anything which can be done at your location or on a computer. Anybody from service provider to whole sale businesses can post their requirement on Taskkers.com
Service Providers E.g. I need a plumber, electrician, designer etc
Whole Business e.g. I need fashion clothing, I need 1000 Tonnes of Wheat
Job Seekers e.g. I need 10 Marketing Executives, I need an Accountant
You can hire anyone from service providers to wholesalers at our Taskkers marketplace.
How can I hire the best freelancer or business ?
Post your work available by writing a brief detail about the work available. Once you publish your work, a notification will be sent to relevant freelancers and businesses. This in return will make a formal application along with a cover letter and their portfolio . You can hire the best freelancer or businesses based upon following criteria
See if they have made a professional application
Check relevant experience
See their previous customer feedback/rating if available
Compare their quotes to other applicant and businesses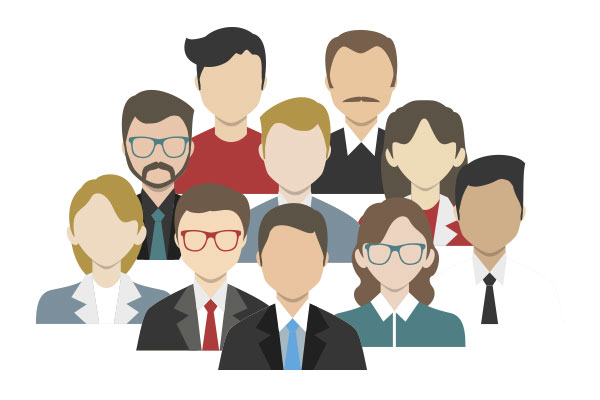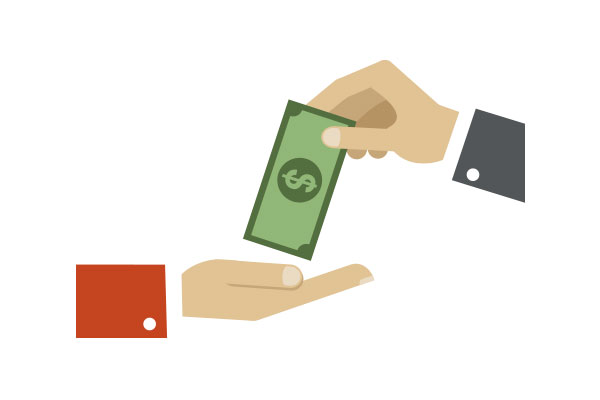 How do I pay the freelancer or business?
You will need to negotiate with freelancer or businesses directly with your own terms an condition. Taskkers does not take any responsibilities when it comes to payments and quality of work .