Taskkers Story
How it got started ?
Problem and Opportunity Identification
With the fast growing online freelancing marketplace , we came across challenges when we were not able to find any local freelancers for the service our business owner needed to get e.g. Hiring a Service provider like IT Consultants, Electricians, Plumbers etc.
We saw an opportunity to develop solution for this problem by giving local businesses and customers to connect on one single platform.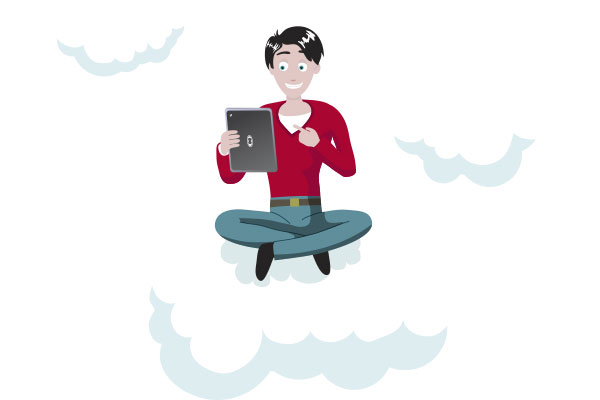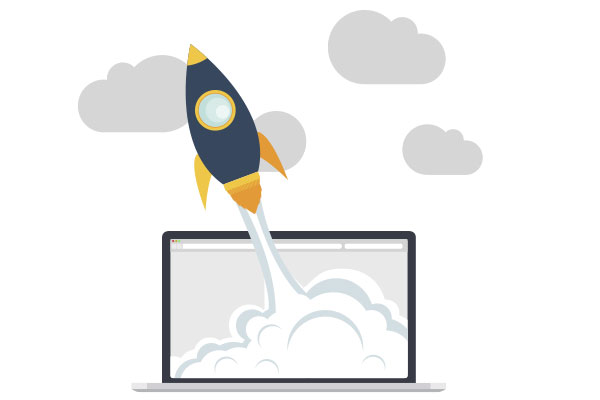 Our Mission
Our Mission is help each and every small and large cities around the world, by connecting customers and businesses ( freelancers ) on one single platform .
To create economic and social value on a global scale by providing a trusted online workplace to connect, collaborate, and succeed.
Our Vision
To Establish a direct connection customers with professional businesses & freelancers locally as well as globally
Key Highlights about Taskkers
No Joining Fee
Innovative App to help local businesses and freelancers
Pay for only qualified leads
App Available in 15 + Countries
Find work through Website, Iphone or Android App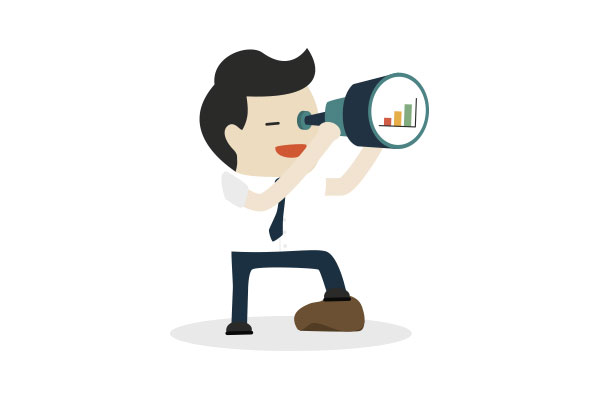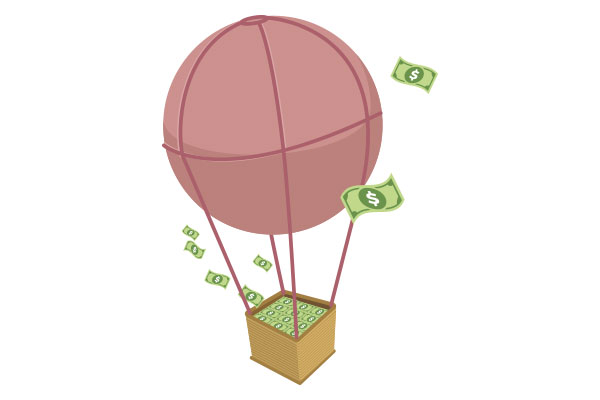 Investors
As an innovative products Taskkers is looking for first round of funding to grow at a faster rate. If you like our idea, send us your Interest on contact@tenacioustechies.com with the Subject as Angel Investor.